Pharmaceutical and Medical Device Consulting Services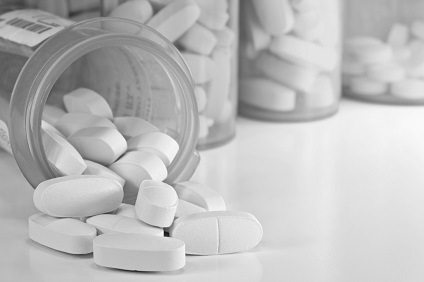 Do you require an experienced consultant to find your way through complex FDA Guidances and regulations so your firm can get its application filed on time and approved with minimal delays?
Do you need regulatory guidance on CMC issues for project teams, manufacturing, and other scientific disciplines throughout all phases of drug development?
Do you want someone to talk to who has knowledge of the regulations and guidelines governing the development, manufacturing, and testing of drug products?
Are you looking for a unique person with knowledge of the regulatory requirements for content and format of CMC documentation for submissions?
Welcome! You have come to the right place.
Experience and Knowledge – The Keys to Success
With more than 40 years of experience working with both the Pharmaceutical and Medical Device industries, principally in new product Research and Development and Regulatory Affairs, your firm can expect:
Detailed analysis of your project objectives
Evaluation and review of your application
Professional Training and Development Seminars specifically tailored to your organization's needs
Expert advice on technical CMC issues
Assistance with project planning
Help with setting up, implementing, and maintaining Standard Operating Procedures
Services relating to auditing, pre-approval inspections, quality systems, and cGMP/cGLP compliance
Guidance with required CMC documentation for oral liquids, tablets, capsules, injections, suspensions, creams, gels, ointments, topical solutions, aerosols, APIs, and inhalation solutions.